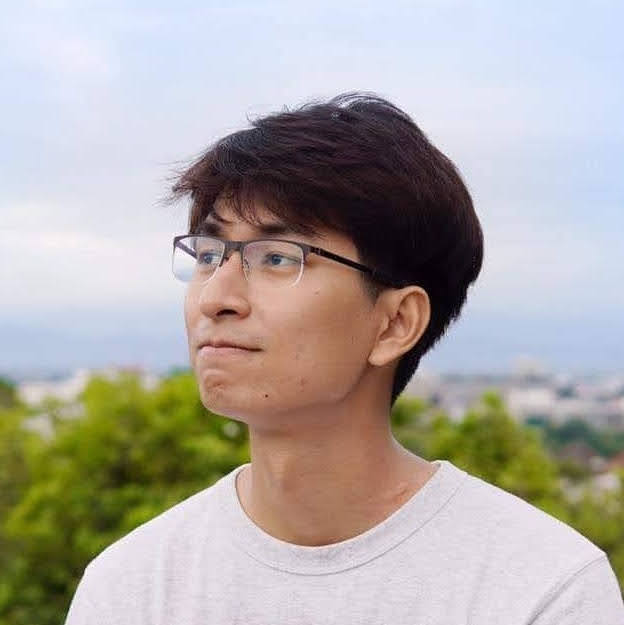 By Mengyuan Dong
With his passion for design and cars, studying automotive engineering came naturally for Pun Praphanphoj when he started college. Originally from Thailand, Praphanphoj spent his college years at the HAN University of Applied Sciences in the Netherlands. There, he equipped himself with knowledge and skills in mechanical engineering and gained practical experience, from building a racing car for Formula Student Competition to interning in the fuel cell industry in Europe. 
Praphanphoj was determined to work in the car industry when graduating from college. However, after returning to Thailand and working at Toyota on developing embedded systems and autonomous vehicles for almost two years, he reconsidered. "I wanted to have more impact and not be like a cog in a machine," Praphanphoj says, recalling why he was motivated to leave the car industry for a while and try something new. 
This led him to Energy Absolute PCL, a renewable energy service provider in Bangkok. Praphanphoj worked as a project manager designing greenhouses for farmers in the local area to grow organic vegetables, as well as designing battery-powered locomotives. The company had a dozen greenhouses where it partnered up with the farmers and sponsored them with equipment, seeds, and a market to sell these vegetables. For one particular project, Praphanphoj programmed a farming system that could control each crop's condition individually and report plant conditions online, helping farmers better monitor and manage their crops. The experience taught him the importance of engaging with people and learning about their needs when designing projects. It also prompted him to pivot from an engineering role to pursuing a growing passion for bringing technological solutions to societal and environmental problems.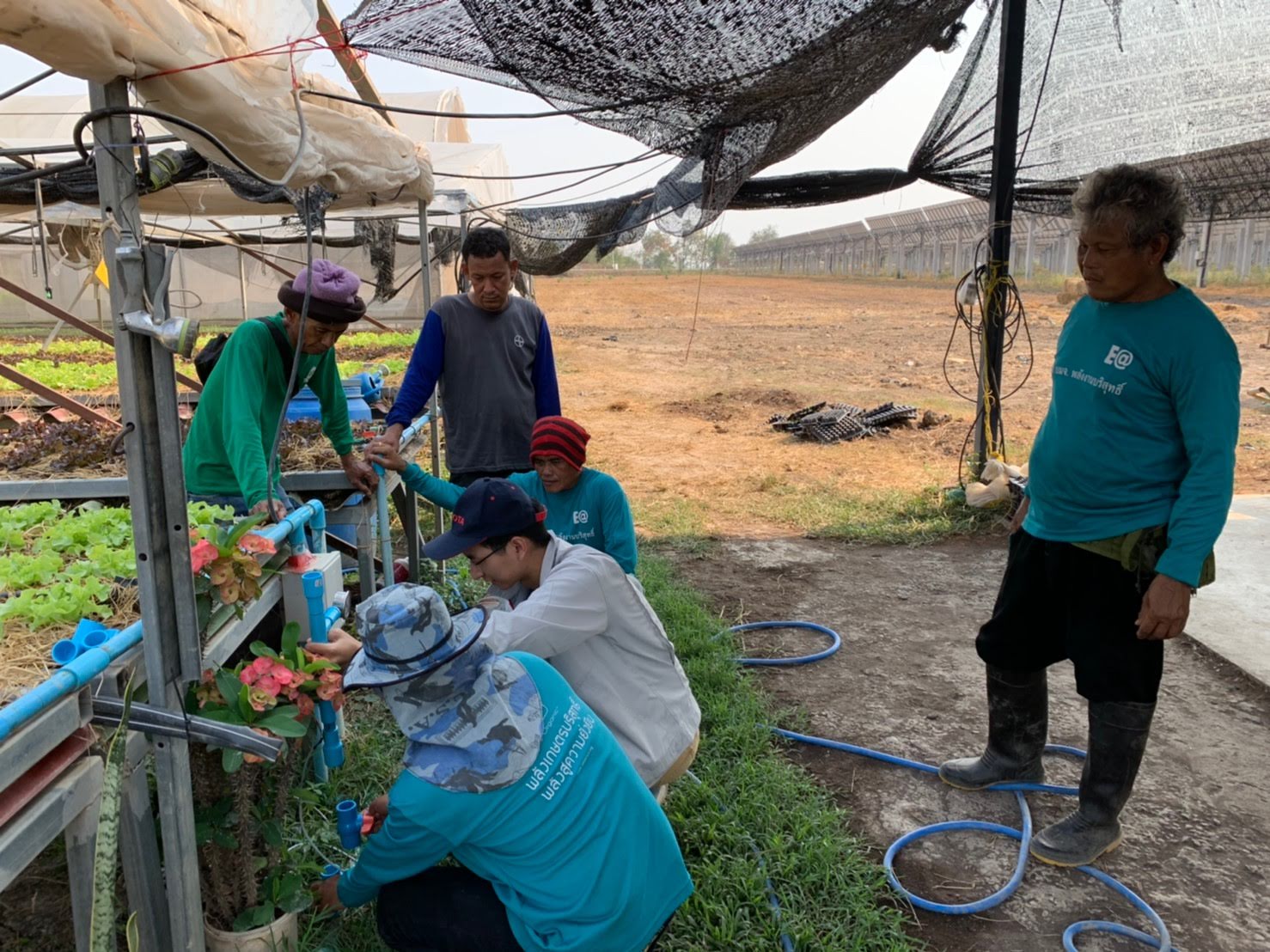 "This experience also made me realize that engineering and tech alone will never solve any human complex issue without considering other aspects of the problem," he says. "It converted me from truly believing in the power of tech alone to be more humble and holistic in my approach towards problem solving." 
This passion has led Praphanphoj to join the Master of Development Engineering program at UC Berkeley, where he focuses on sustainable design innovations. In his third and final semester now, he says he has enjoyed learning global development history and issues. Through taking classes including DevEng 202: Critical Systems of Development, he became more aware of the more nuanced aspects of global development — and the long-lasting impacts development engineering could have on people and their communities. 
"They ground you in the knowledge that there are people not only working for monetary purposes, but for improving other people's lives as well," he says. 
Whether it's with professors who've been doing the work of development engineering for decades or with fellow students from different backgrounds and countries, Praphanphoj says he values having conversations about how things should be done to create impact and change the status quo. With the MDevEng's wide range of elective classes, he also took courses in other departments, learning innovative finance for development and natural climate solutions and global change. 
For a project-driven class, Praphanphoj took part in a project with Maia Africa, a Burkina Faso company specializing in producing mosquito-repellent products. Such products are particularly essential in regions of West Africa where the prevalence of malaria makes the local population vulnerable to mosquito-borne diseases.
The company had already introduced a mosquito-repellent ointment to the market. However, they sought a more innovative solution to disrupt the mosquito reproductive cycle directly. This is where Praphanphoj and his three teammates stepped in, devising a strategy to impede mosquito egg-laying, thereby curbing the growth of the mosquito population. They came up with a low-maintenance, low-cost, and water-based trap, which would lure female mosquitoes to come in and lay their eggs. While the product has not entered the production phase yet, Praphanphoj appreciated learning the process of designing this solution, along with the chance to present an economical and innovative technology to address a longstanding issue in the region.
Praphanphoj says growing up in Thailand and studying and working in Europe and the U.S. have shaped him into a flexible and open-minded person. "I think the ability to embrace and see things as they are and not imposing how things should be done is something that I've learned through traveling, studying and working in different places," he says. "That's a quality that I'm quite proud of."
Such experiences enrich and shape Praphanphoj's professional perspective as an engineer as well. He believes engineers should not only rely on their own past experiences and knowledge, but also listen to local people and learn from their experience about what the solution should be. 
"You need to make sure that you're not playing the savior role here and trying to push whatever you think is best for them, but rather be someone who's there to listen and accommodate what they want and make sure whatever you offer fits within the context of how they live," he says. 
This summer, Praphanphoj was selected as an Engineering for Change fellow and currently works for Good Machine as a prototype engineer. He contributes to a project using observational balloons to track natural disasters in California. The team is now developing a system for balloon control at different altitudes while building additional testing capacity for system-level testing. 
And for his MDevEng capstone project, Praphanphoj is working with Takataka Plastics, a start-up co-founded by a Berkeley mechanical engineering and DevEng alum providing waste management solutions. His specific project addresses recycling issues in Uganda by optimizing the placement and frequency of the pickup locations of plastic collection bins around the city of Gulu. By the end of the fall semester, Praphanphoj will present the company with a recommendation to improve the program's logistics and engage more residents to participate.  
Praphanphoj sees himself as a creator and designer who wants to use his skills to develop solutions or products that would be helpful to low-resource communities. After graduating in December, Praphanphoj says he's interested in working in the renewable energy space, as well as in carbon capture and sequestration. Specifically, he wants to prototype and have fun in early-stage product development — something that hasn't changed since his days building race cars.
"I do like working with my hands," he says.